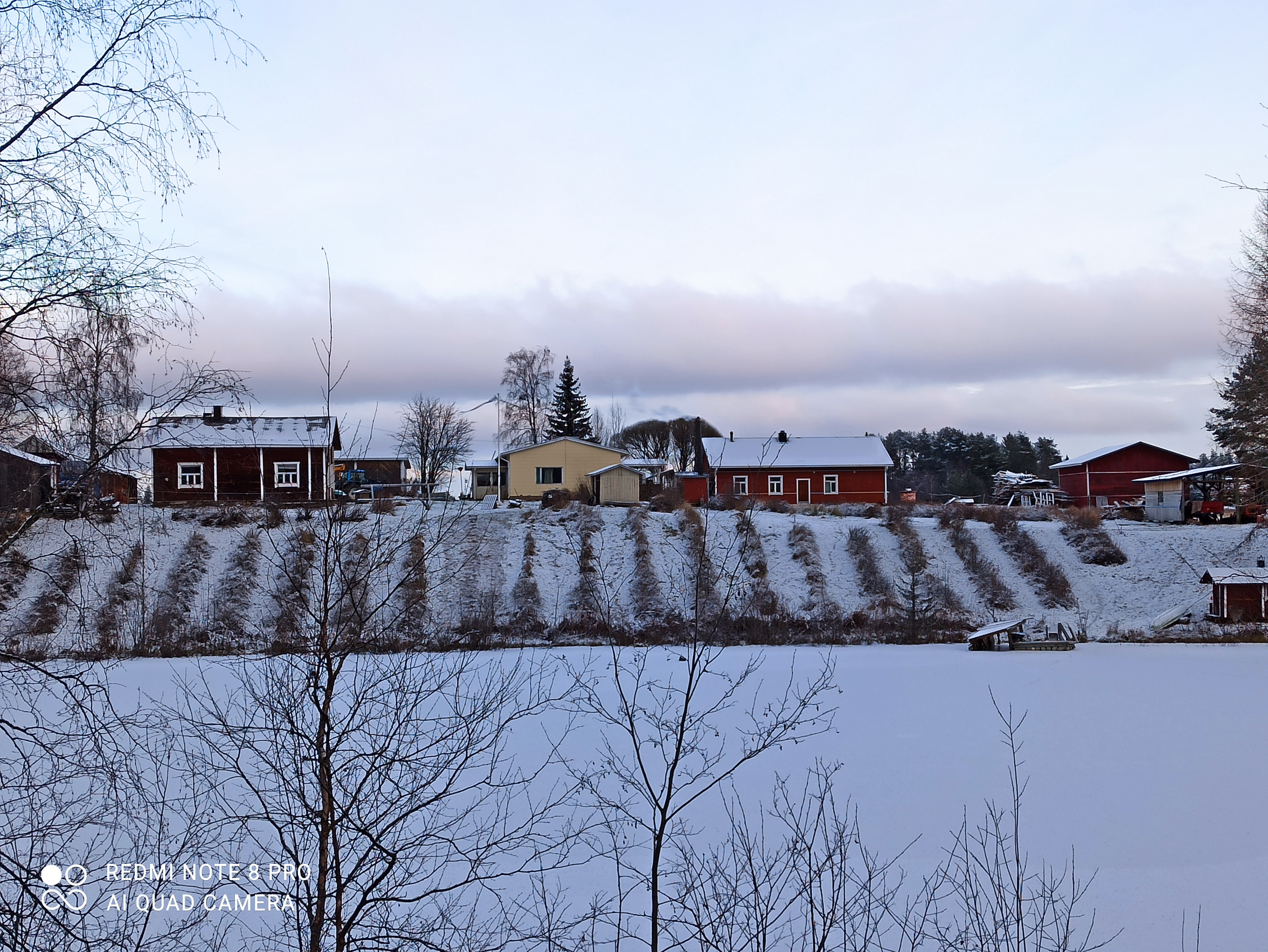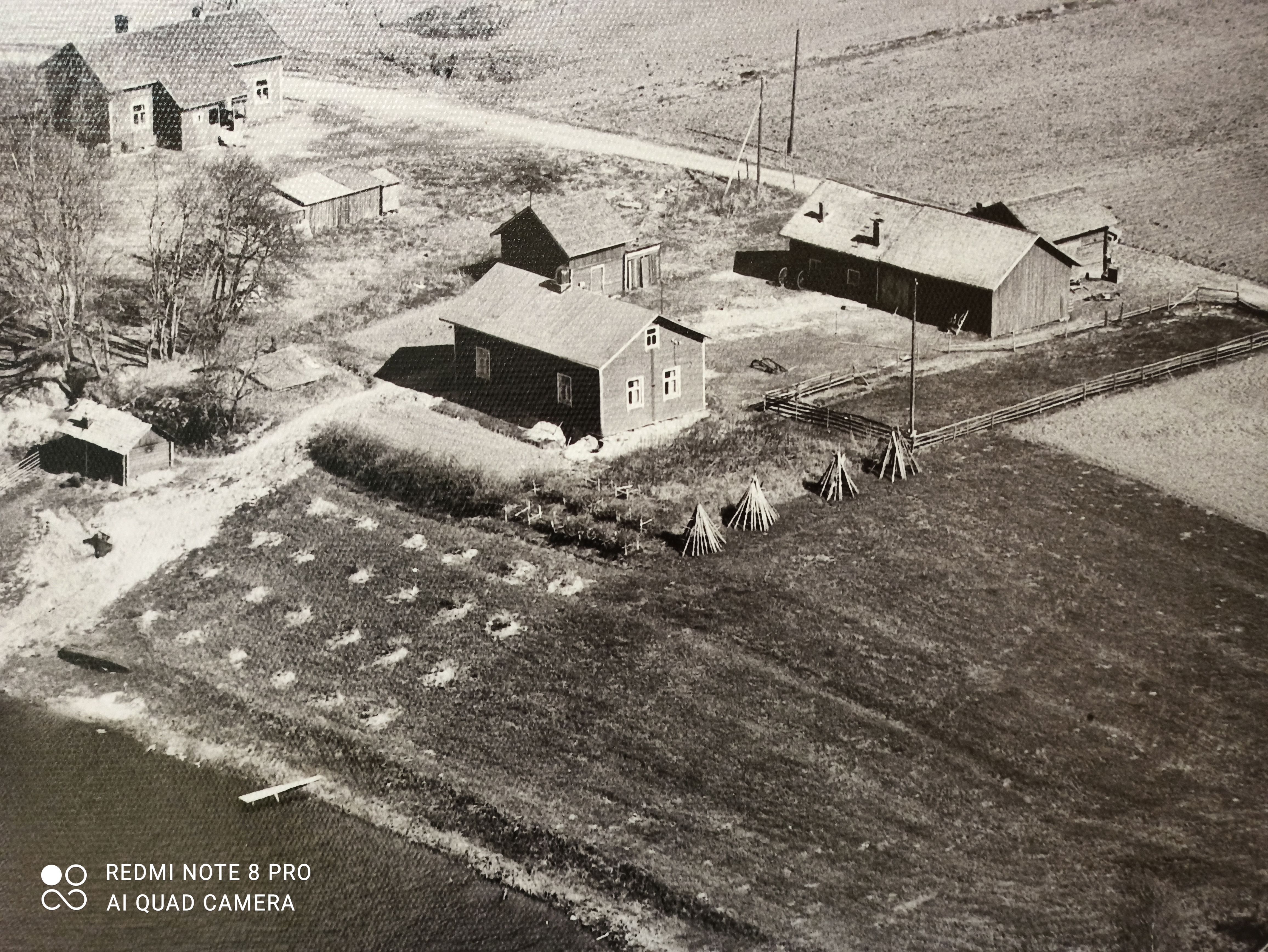 Translated by an automatic translator from Finnish. In case of conflict, the Finnish language version is valid.
Delivery terms for distance sales
These delivery conditions only apply to orders made via www.juntulanluomutila.fi or www.juntulan.fi.
Order delivery time
The production of the products starts after the order. The delivery time is usually 1-14 business days.
If a product runs out or a product cannot be manufactured due to, for example, raw materials or if the delivery is significantly delayed, we will contact you.
Delivery
The products are delivered via Posti or another transport company as agreed. In nearby areas we may deliver the products ourselves. The shipping costs applicable at any time are shown when ordering.
Terms of payment
Orders are paid in advance by cash on delivery or via Paytrail.
Paytrail service payment terms
Right of return in distance sales
The products are foodstuffs and cannot be recycled, so they do not have the right of return. As an exception, possible defective/wrong products. In return situations, always contact us by phone or e-mail first. Contact information can be found at the bottom of the page.
If the product has a defect, was missing from the shipment or was damaged in transit, contact us and we will send a new one.
Juntula Organic Farm's Privacy Statement
Juntula's Organic Farm uses common sense in these matters as well, so reading the final text is optional.
This Privacy Policy applies to the storage and use of personal data collected by phone or otherwise on the pages juntulanluomutila.fi and juntulan.fi ("Site") and in connection with purchases and other contacts. Here you can find information about, among other things, what personal data is collected, what it is used for and what rights you have. Juntula Luomutila tmi, employment ID: 1273367-4 is responsible for data processing and answers questions if necessary. Contact information:
tilaus@juntulanluomutila.fi
0407583166
Juntulanlammentie 42
87930 Salmijärvi
Finland
 What personal data do we process?
When you make purchases on the website or by phone, in many situations you have to provide the following information:
Name
Telephone number
Email address
Delivery address
Saving this information is a condition of purchase. In connection with purchases and other communications, we also store the following:
Purchase history, including which product or service you purchased and when I purchased it.
Service status, service history, returns, complaints, payment history.
After you have created a user profile on the site, you can log in with your username and password when you want to make purchases on the site. Some products require logging in to purchase. When you create a user profile, we need the following information:
Personal information
Postal address
Telephone number
Email address
 When you create a profile, you have the option to choose whether you want to receive the newsletter. You can unsubscribe from the newsletter at any time via the link at the bottom of the newsletter you receive by email. If you decide to participate in a campaign, user survey, etc., this may mean that you provide additional information, such as gender, date of birth, hobbies, etc., depending on what is asked in that campaign or user survey. Participation in such studies is voluntary. We can receive information from partners and suppliers in connection with maintaining mailing lists and marketing campaigns. The information we receive may be based on probabilities, such as the likely size and age of the household. We use so-called cookies and similar technologies that generate information that we use to improve the site's user experience and for other analysis and statistical purposes. This information is used on a general level, but some information may be processed as personal information at the time of collection, such as an IP address. The collection of data using cookies is explained in more detail in section 7 below.
1. Legislation regarding the processing of personal data
The legislation on the processing of personal data limits the possibility of processing personal data by determining what is considered a legal basis for the collection and use of personal data (Processing Basis). The rules regarding data protection mean that personal data can be processed when it is necessary to fulfill the contract concerning the person whose personal data is being processed. We act primarily on the basis of the agreement we made with you. In addition, part of the data collection is based on your consent. Consent is requested in marketing inquiries, user surveys, campaigns, etc. The purpose of processing some data is to analyze and develop our services and our site, and our legal right to use personal data is stronger than the inconvenience experienced by an individual customer.
2. What do we use your personal data for?
We use your personal data for the following purposes:
Fulfilling our sales obligations: This means fulfilling our obligations to you as a customer. This applies to deliveries, relevant service, customer follow-up and answering questions, as well as fulfilling our obligations under current regulations.
Relevant advice, follow-up and offers: We use your personal information to provide you with relevant advice and follow-up and to offer you products and services related to the products and services you have already purchased from us.
Creating a customer profile: We may create a customer profile based on your purchase history and available information and use it as a basis for newsletters, product information, tailored marketing and purchase analysis.
User profile management: We have access to your user profile in order to manage your contact information. We also need access to your profile to see your possible consent to receive our newsletter and your participation in campaigns and the like.
If you contact our customer service: Depending on what the matter is about and how you contact us (by phone, email or face-to-face), we may need to know who you are, which product you have purchased, your address or phone number. We collect the information we need to help you.
Complaints and repairs: If you make a complaint about a product or ask us to repair or replace a product, we need your contact information to record the complaint or replacement.
Development of services and safe operation: In order to develop our services and offer the best and most secure website possible, we must, among other things, collect statistics on e.g. traffic, purchases and behavior on the site. We may also need to obtain information about abuses and may take measures to prevent them. We use general level information for as long as possible.
Digital marketing: If you have given your explicit consent, we use the personal data we collect about you to send you offers and information about our products. In this context, we use, among other things, information about your previous purchases to provide you with offers that we believe will be of interest to you. You can inform us at any time that you no longer want such communications by contacting customer service.
Campaigns and surveys: If you decide to participate in a survey, campaign or log on to the site, we ask you to provide personal information such as name, address and/or phone number. The purpose is to identify you if, for example, you win a prize.
Use of external suppliers: If you order external services, we may need to share your contact information and other relevant information we have registered about you with the supplier.
3. Who has access to your personal data?
The entrepreneur and employees of the Juntula organic farm. They have access to your information for customer service purposes.
In some cases, other companies have access to your personal data:
Cooperation partners: We hand over personal data to, for example, Posti Oyj or another transport company for the purpose of delivering products or other customer service. The recipient does not use the information we share for any purpose other than that mentioned in point 3 above.
Competent authority: In some special cases, your personal data may be submitted to the relevant competent authority. Information is provided only if it is necessary in accordance with applicable laws and regulations.
4. Access from abroad
In the event that Juntulan Luomutila Tmi uses a subcontractor operating outside the EU/EEA, we take care of an adequate level of personal data protection in accordance with EU regulations, for example using model contract clauses approved by the European Commission, in accordance with the EU-US Privacy Shield agreement or another similar regulation.
5. Logging in via social media
To make it as easy as possible for you to log in to our pages, you can log in via a Google, Facebook or Twitter account. Please note that if you decide to log in through these accounts, the personal data terms of that service will apply regarding the possible collection of personal data or the use of cookies when you are logged in.
6. Use of cookies, etc.
We use cookies to improve the user experience of our site. A cookie is a text file that is added to the browser's memory when visiting a website. You have the option to prevent such cookies from being stored in your browser. Most modern browsers (Google Chrome, Firefox, Internet Explorer, Safari, Opera, etc.) are configured to automatically accept cookies, but you can change the settings so that cookies are not accepted if you wish. Deleting cookies from your browser prevents the site from working optimally. This is because the purpose of most of the cookies we use is to ensure that the site works properly, that it remembers what you have added to the shopping cart, for example. We also use tools other than cookies to collect information about your IP address, the browser you use, your broadband provider, your operating system, the date and time you visited the site, and some information about how you navigate the site. We use this information to analyze trends in order to make the site even more user-friendly. 
7. Removal
Juntula Organic Farm deletes information about you in accordance with the law. As a general rule, information about purchases is deleted when there is no longer a need to store the information to respond to customer inquiries and complaints, unless we need the information to fulfill other legal purposes. In accordance with the requirements of tax legislation and other legislation, we may in some cases store certain information for a longer period of time. In some cases, instead of deleting personal data, it is appropriate to change personal data to anonymous. Making it anonymous means that all identifiable or potentially identifiable information is removed from the saved file.
8. Rights
Juntula Organic Farm appreciates your feedback. Here you can see what rights you have and you can activate them by contacting us.
Withdrawal of consent: If you have given your consent to receive offers for products and services from us, you can withdraw your consent at any time. You can easily unsubscribe from every contact we send. Consent can also be revoked by contacting customer service.
Data inspection: You have the right to see what personal data we have collected about you.
Requesting correction or deletion of data: You can also ask us to correct incorrect data we have stored about you or ask us to delete your personal data. As far as possible, we will try to comply with your request to delete your personal data. However, we cannot do so if there is a compelling reason to retain the data, for example, we need to record the data correctly for evidentiary purposes. However, it is possible to delete many data. For example, you can delete your profile at any time.
Complaint to the supervisory authority: If you do not agree with the way we process your personal data, you can send a complaint to the Office of the Data Protection Commissioner.
9. Changes 
We may make changes to this privacy statement, for example, because we change the structure or functions of the site. If we make significant changes, we will announce this on the site.